Hey lovely people! Hope everyone had a great week so far. I'm loving the weather here in New Jersey. Finally get to go out wearing shorts and shirts with no sleeves. I call this winning! hahaha
So I wanted to start off with a confession. I bought this awesome texture shorts two years ago and never bothered to wear them. They have been sitting in my drawer with the tag still attached.
I finally decided it's time to wear them and i can't believe I wasted to summer without. Anyways I'm so happy they fit right and I paired it with a simple black shirt and over the knee boots. I'm pretty happy with the way it turned out. This outfit selection is great for the evening, date night, girls night, an occasion.
Since its been two years, I will be linking below similar high-waist shorts and some of my favorites that I would wear this summer.
Favorite High-Waist Shorts for the Season: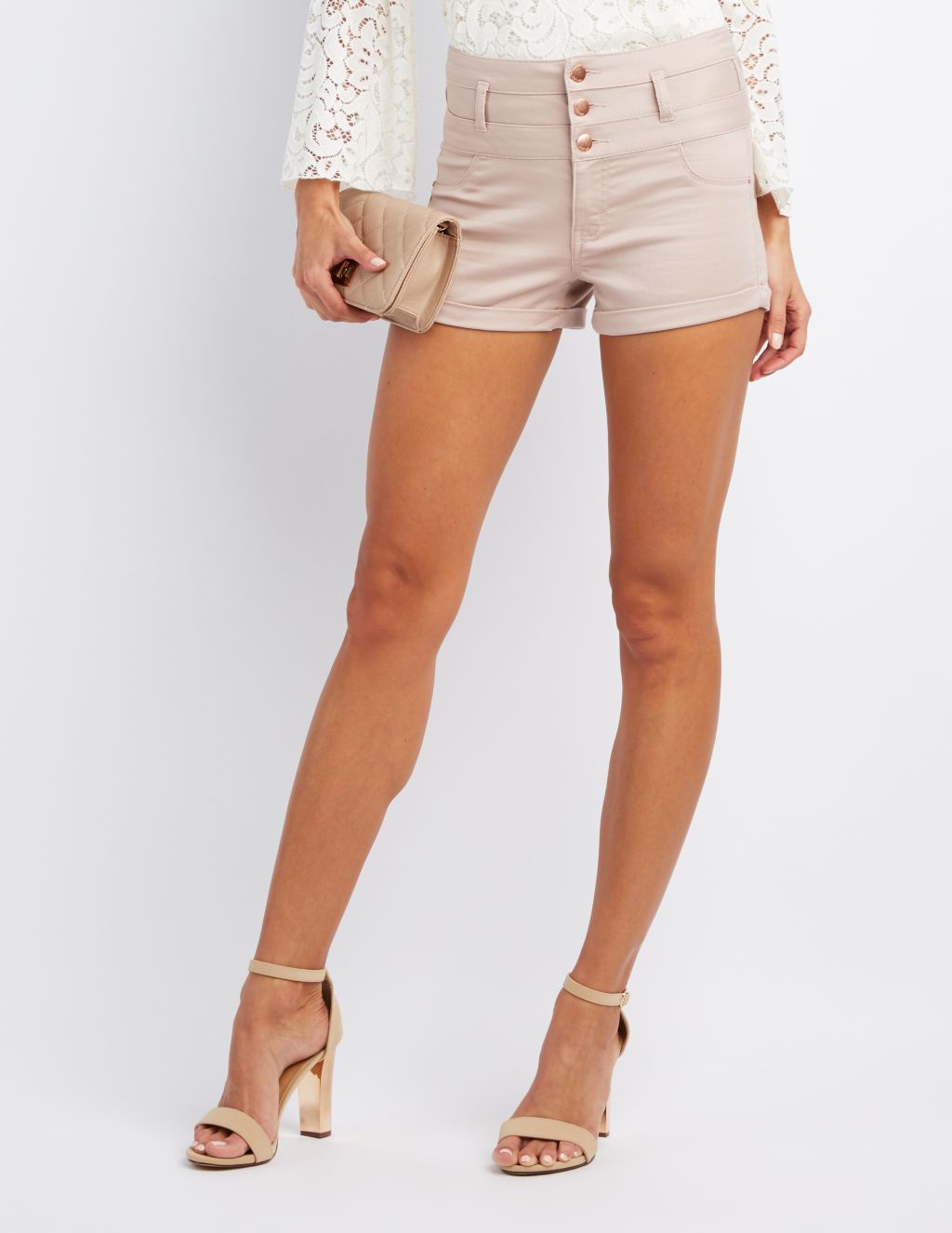 Comment below if you love high waist shorts!